Residential
Exclusive plants, unique by their sizes and forms!
North Beach House Renovation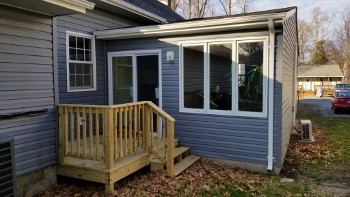 New Deck Project
New Floors. Trim and Paint Job.
Fixing Damaged Home
DUE TO IMPROPER FLASHING DETAIL OF STONE AND WINDOWS/DOORS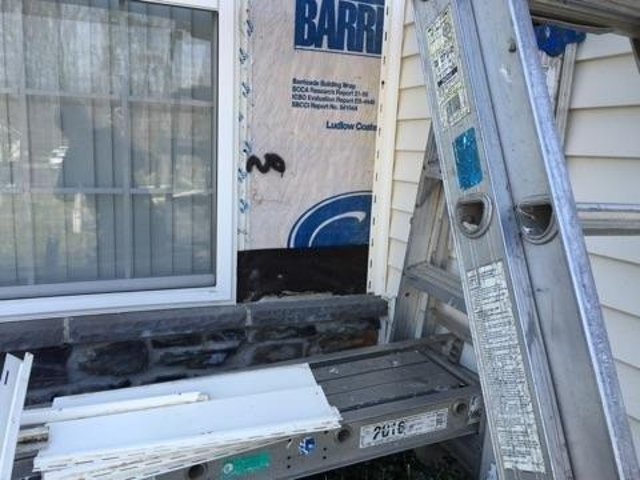 GET IN TOUCH
Superior Restorations & Construction
1997 Annapolis Exchange Parkway
Suite 300
Annapolis, MD 21401
Copyright © 2020 All Rights Reserved.
HOURS OF OPERATION
Monday   8:00 am - 8:00 pm
Tuesday   8:00 am - 8:00 pm
Wednesday   8:00 am - 8:00 pm
Thursday   8:00 am - 8:00 pm
Friday   8:00 am - 8:00 pm
Saturday   Emergency Services Available
Sunday   Emergency Services Available